Metal Gear Solid 5: The Phantom Pain trailer shown at E3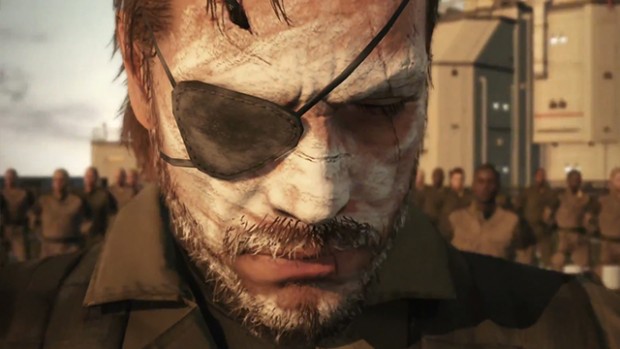 A new extended trailer for Metal Gear Solid 5: The Phantom Pain has been shown at E3 2014.
The new footage is a rather haphazard arrangement of gameplay clips with only a song for audio, leaving few clues as to what's actually going on.
What we can see is lots of violence and that Snake is visibly older and more haggard, with him often caked in blood – grim stuff.
There's also a clear move away from the supernatural themes explored in the previous trailer.
Whatever the final Fox Engine powered game has in store, you'll have to wait until 2015 for its release date.
About The Author
TechyTalk