DirectX 12 to offer up to 50 percent performance boost
|
Microsoft has talked up the fact that its upcoming Windows 10 gaming API will provide up to 50 percent boost in performance.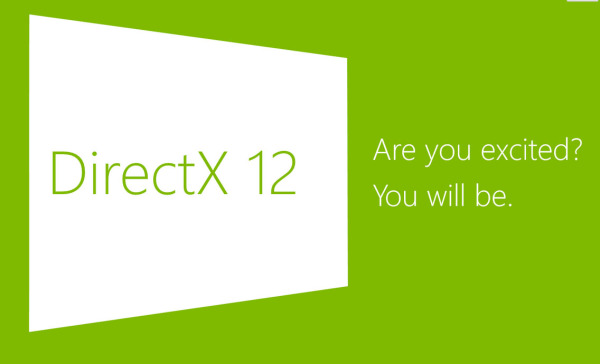 Thanks to more granular access to CPU and GPU hardware the new Direct3D portion of the API will give developers the opportunity to make the best use of specific hardware, whether from Intel, Nvidia or AMD.
This is the same approach as AMD did with its Mantle API, which is introduced a couple of years ago, but with support for all hardware.
Direct X 12 will make your games even better," said Xbox boss Phil Spencer. "For CPU-bound games, DirectX 12 will increase the performance of those games by up to 50 percent."
The new gaming features that will be coming to Windows 10 were also demonstrated at Microsoft's Windows 10 briefing.
These include Xbox One and PC cross-platform gaming, new game recording features that will work with any game and streaming from Xbox One to PC or tablet devices, with support for all Xbox One games.
Windows 10 will be launching later in 2015 with new preview versions, for those using the Technical Preview version, becoming available next week.