Google thinking of buying streaming music service Songza for $15m?
|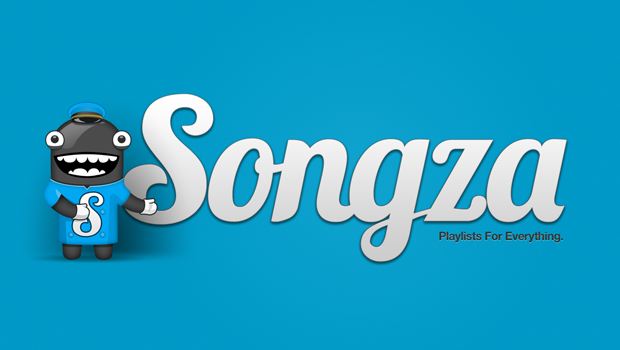 Google is reportedly interested in buying music streaming service Songza, for $15 million.
Google already has its own Google Play Music streaming service so the purchase of Songza would appear to be for the sake of obtaining the company's music list curation technology. Play Music already has an 'I Feel Lucky Radio' feature but its results are very hit and miss.
Songza uses playlists that are hand-curated making them much more accurate, meaning it's far more likely users will be greeted by a succession of songs they will enjoy.
While $15 million would certainly be a nice pay day for its founders, the relatively low sum would certainly reflect the modest commercial value of this core piece of technology.