Samsung Galaxy Gear update switches from Android to Tizen
|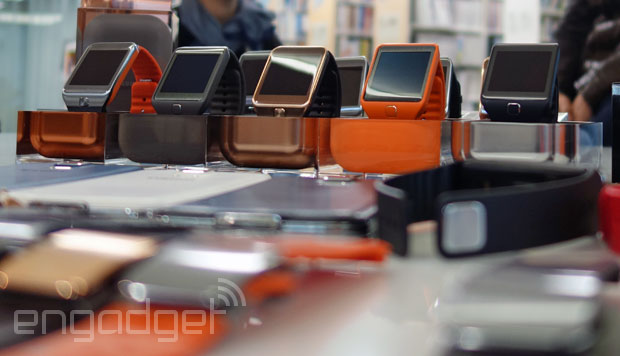 Samsung has announced a new firmware update for its original Galaxy Gear smart watches that switches the whole system from using Android to the company's own OS, Tizen.
The update follows the announcement that the new Galaxy Gear would be Tizen powered, a move that made some fear the original would be left out in the cold. Instead Samsung is offering this rather drastic upgrade path.
The new firmware will completely clear away any non-standard or Tizen supported apps and tweaks that users have applied – that customisability of course being one of the key attractions of Android – which may leave some users rather aggrieved.
However, the update is reported to provide better performance, longer battery life, a new standalone music player, customizable shortcuts, and voice-controlled camera commands.
Currently the update requires the use of Samsung's Kies software, making it very much optional. However an over the air upgrade may also be in the works – a potentially troublesome thing, as users are far more likely to inadvertently apply the upgrade without knowing the full consequences.